10 New Demos added in 4.1, all ready to be imported in 1 click!
NineZeroSeven just became even more versatile with demos to cover even more niches, from tattoo artist to the cupcake bakery NineZeroSeven has you covered!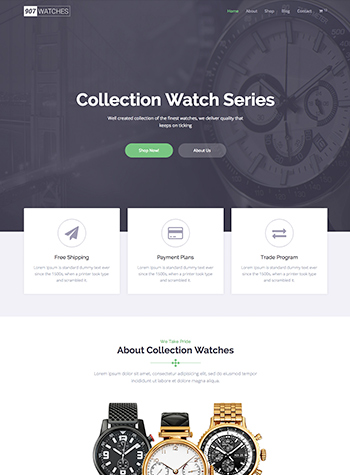 Watch Shop
NEW!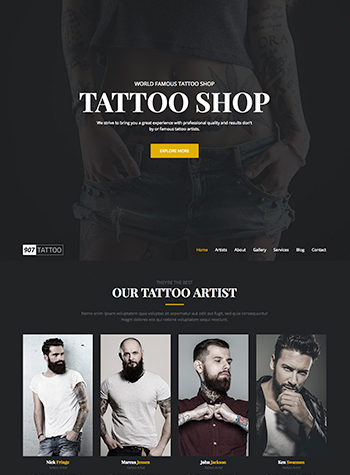 Tattoo
NEW!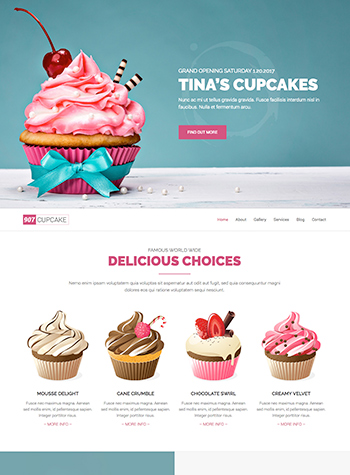 Cupcake
NEW!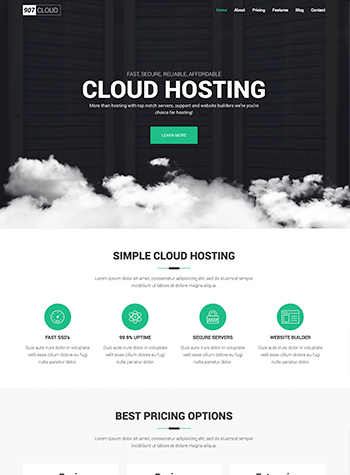 Cloud Hosting
NEW!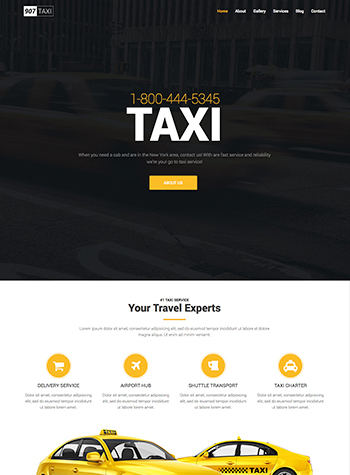 Taxi
NEW!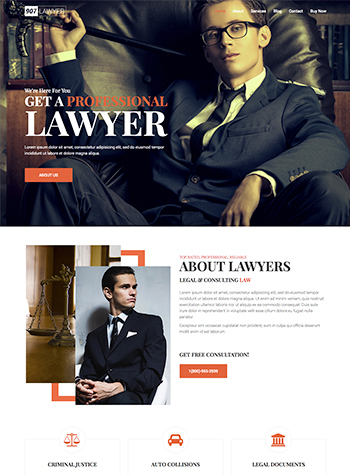 Lawyer
NEW!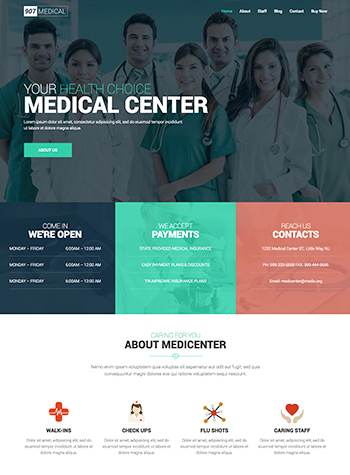 Medical
NEW!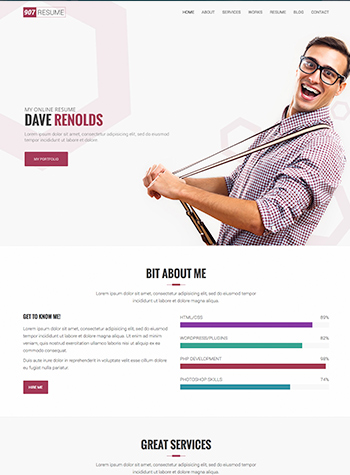 Resume
NEW!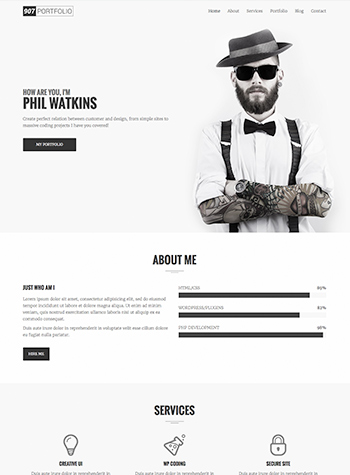 Freelancer Portfolio
NEW!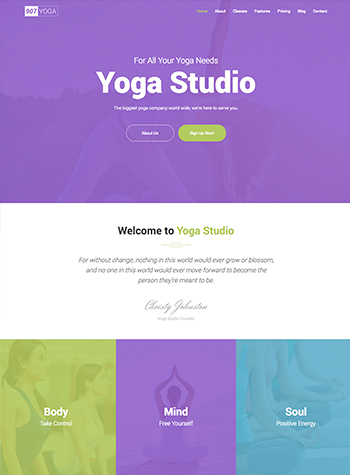 Yoga
NEW!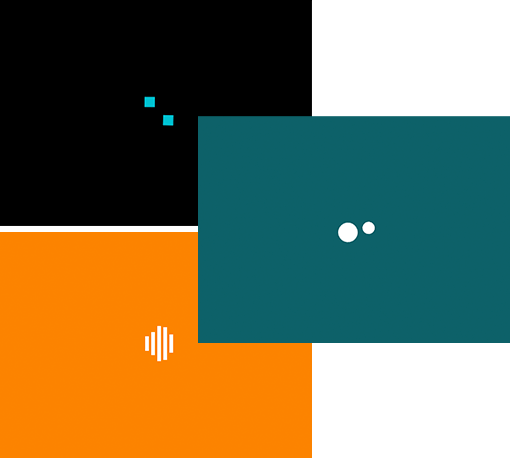 Page Loaders
11 Different Page Loaders Added!
These can be turned on/off on per page basis, change color and loader style on per page basis as well!
Post Navigation
Get around easier with
3
new post navigation styles, can be styled and turned on/off on any page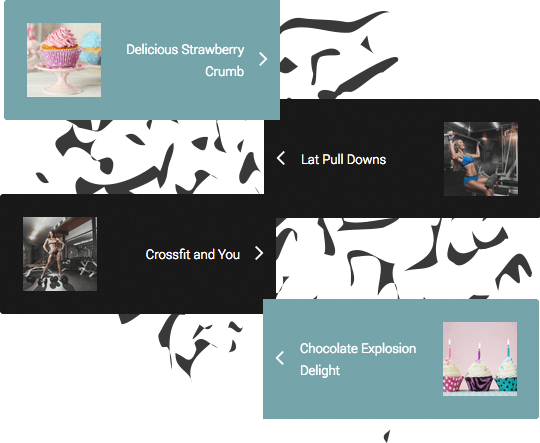 First WooCommerce shop demo added
NineZeroSeven has had support for WooCommerce since 4.0, but this is the first demo added complete with ajax shop pagination & animate add to cart option.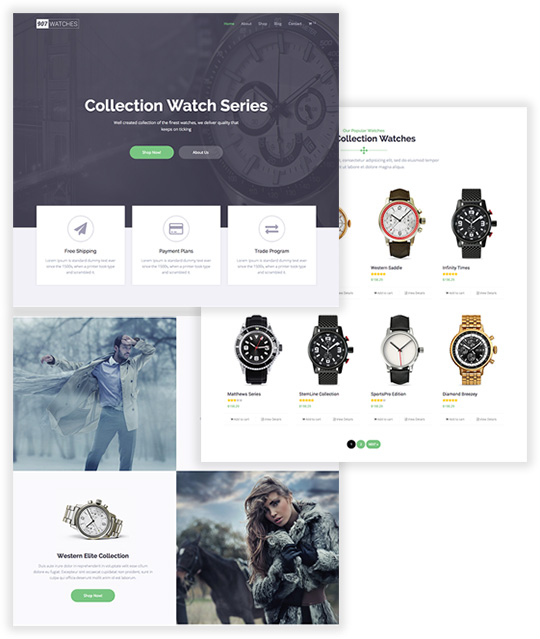 Enhanced
Video

Backgrounds
Added new features to video backgrounds!
Video backgrounds just got alot better in NineZeroSeven, you can now enable your video background for mobile devices and will be played if supported
Mobile Playing
If mobile device supports autoplay, then the video background will play while viewing on mobile i.e Iphone/Ipad
Lazy Loading
Now you can set your video to lazy load, set it to load when page loads, or when scrolled into view.
Play Inview
New option added to play the video when visible on screen, and pause the video when scrolled out or view.
Youtube Video BG
Video Backgrounds For Youtube and HTML5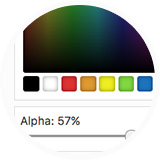 Color Opacity Options
Most theme options color fields have been updated to support opacity making it easier to set opaque colors.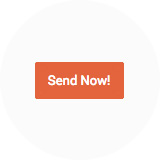 Form Styling Options
Many options added to style your form fields. New select field form style makes select fields look much better.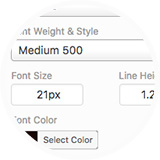 Typography Fields
Fields in Theme Options panel now support em, rem,etc for font sizes and line-heights. Much more flexible!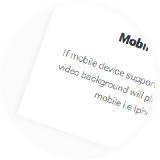 Box Shadows
Now you can add shadow to your color box element and make your content stand out give it a unique style.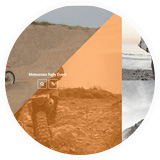 Mute Option
Option added to have all videos in the gallery muted, much requested featured is now available in 4.1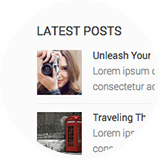 Widget Styling
Styling settings/options added for sidebar and footer widgets, which can be styled site wide or per page.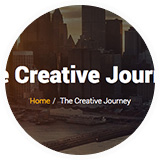 Page Title Bar
New options added for the title bar, you can now align content, turn of breadcrumb link, and much more.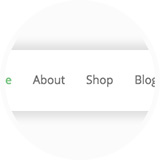 Full Width Options
Take your menu bar and footer further with full 100% width option, this can be changed per page also.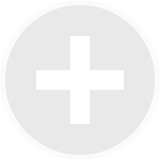 Plus Much More..
Alot has been added to this update 4.1, you can view the full change log by clicking the button below.